bokula. 3 months consecutive release release 3rd "Good Luck" distribution start & MV lifted!
Hiroshima-based life-size rock band bokula. has released the 3rd release of "Good Luck" for 3 consecutive months today on October 12th (Wednesday).
Following the 1st installment "Natsu no Junsu" and the 2nd installment "Bidan ni ni ni de." The whole rhythm is a song full of happiness.
A music video was also released. This MV, which was filmed in a rented theater, features a large number of dancers and is finished in a video where you can feel the happy world view of this song.
■ Release information
2022.10.12 (Wed) release
3 months continuous delivery release 3rd Sg "Good Luck"
Available on each subscription service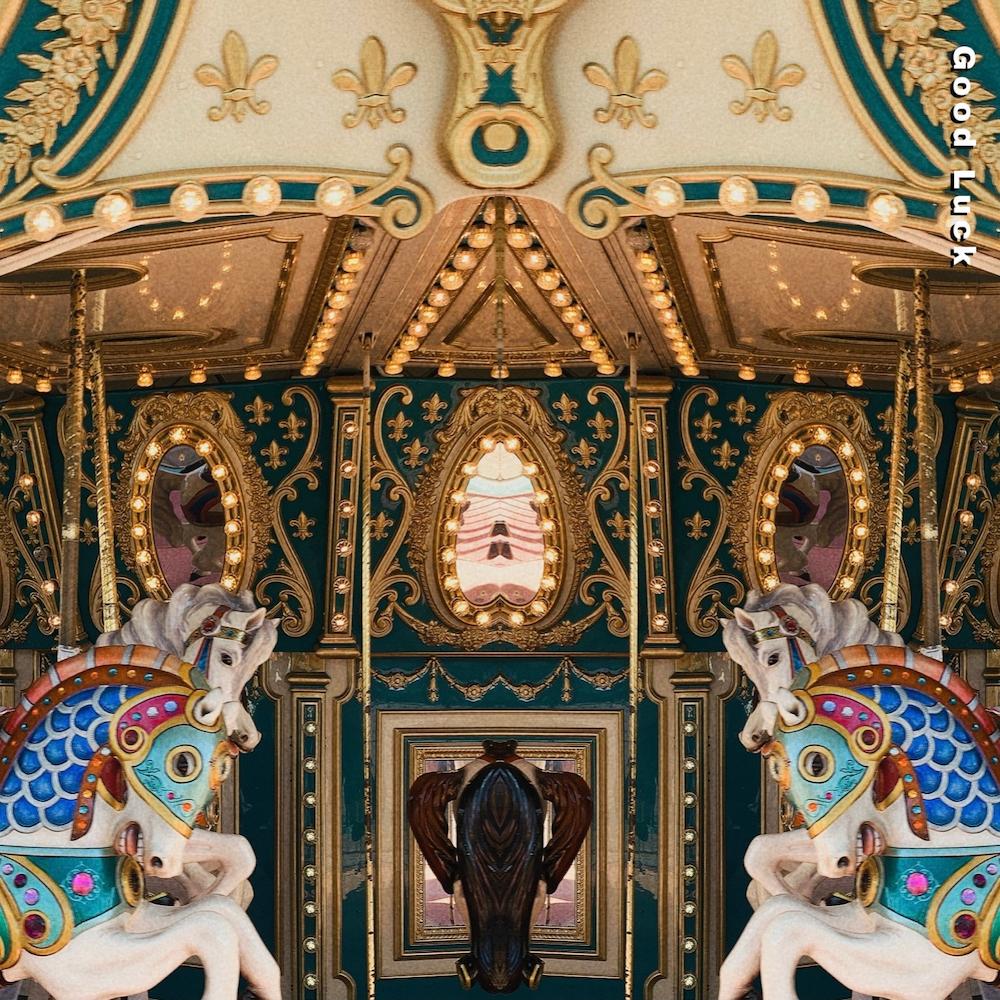 ▼Music Videos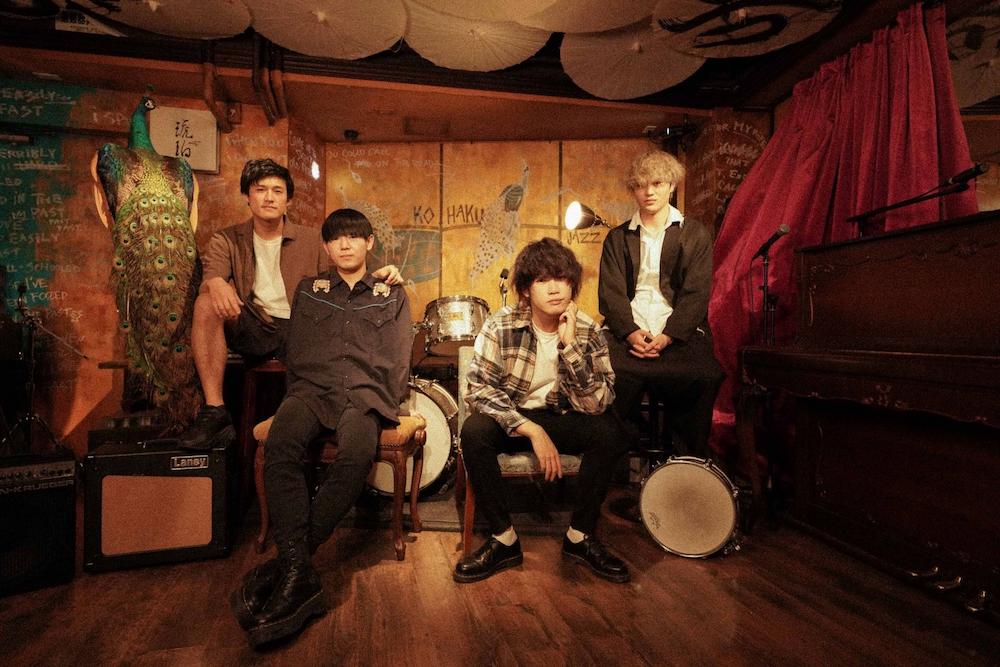 [bokula.Profile]
A four-piece, life-sized rock band from Hiroshima.
Formed in May 2019 centering on Vo. Eito and Gt. Kaji.
21-year-old vocalist Ei, who writes and composes the songs, has a straightforward singing voice, lyrics that cut out everyday life that everyone can relate to, and catchy melodies.
Contrary to the fresh band sound, the lyrical live performance also attracts attention.
<<bokula. OFFICIAL SITE>>
Web: https://bokula-hiroshima.localinfo.jp
Twitter: https://twitter.com/bokula_bandmate