By expressing yourself, you face "living", and by expressing yourself, you shake the emotions you need to "live".
Creator "Kei Yuki" will release his new song "Uo no Boku ni" for the first time in about 10 months on 12/21 (Wed.)!
In addition, jacket photos and new artist photos have also been released.
This work expresses the warmth of supporting each other due to human weakness, and the uncertain and miraculous nature of meeting and loving someone.
It is drawn from the perspective of a fish, both fleetingly and strongly.
Arranging works with various artists in Japan and overseas, regardless of various musical expressions from jazz to pops,
Yusuke Morita, who also arranges Little Black Dress, is in charge.
Focusing on raw sounds, mainly piano and strings, the song was completed in such a way that the singing voice and message could be delivered straight.
"Someday we won't be able to meet again, so hold my hand tightly until the day comes"
This is Kei Yuki's song of life, thinking about someone important.
Thinking about who is holding your hand, who is supporting you,
Please look forward to the release of the new song "Uo no Boku ni".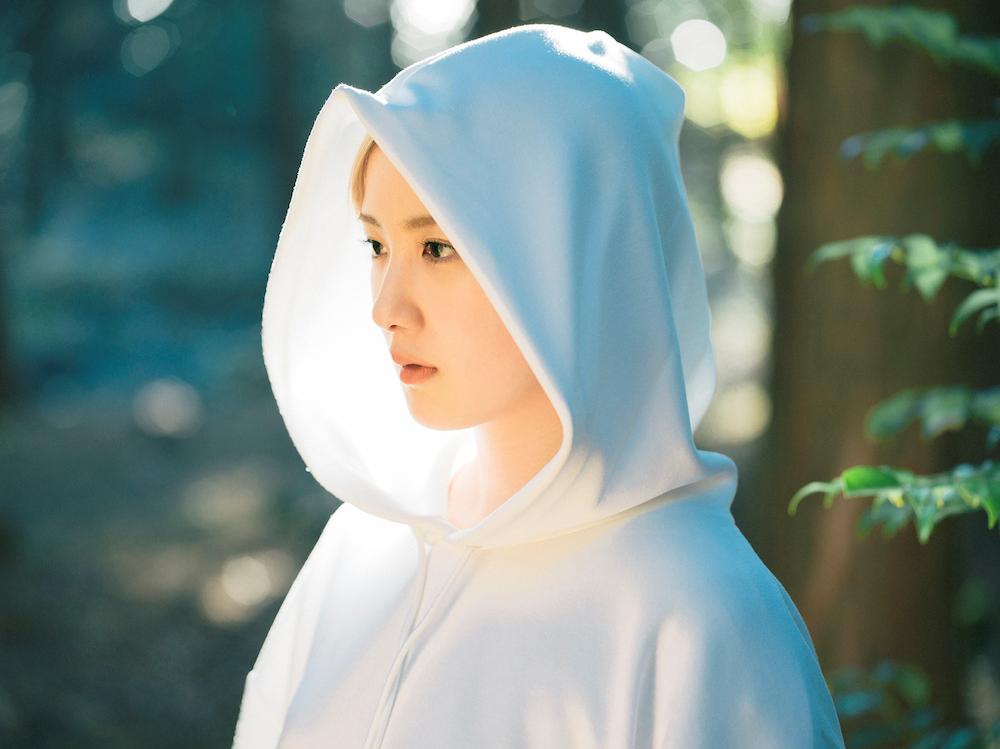 〜Comment from Satoshi Yuki〜
In this song, fish are symbolic of non-human creatures.
From that point of view, humans are very weak, and they learn to stand and eat with someone's help both when they are born and after they are born.
I raised medaka eggs and now have fry at home, but I thought that only humans are born in a state where they can't really do anything.
It is natural for human beings to be able to become strong by loving someone and being with someone.
However, even though I have lived in such a natural environment, it is actually very uncertain and can easily die, and my heart is uncertain and even if I am with you, I will go somewhere.
That's why I thought while watching medaka that humans are creatures with very strong love and connections.
I think it would be nice if listening to this song gave me an opportunity to hold hands a little stronger and realize that what is normal is not what is normal.
【release information】
Digital Single "Fish no me"
Delivery date: December 21 (Wednesday)
Delivery part number: LDTN-0005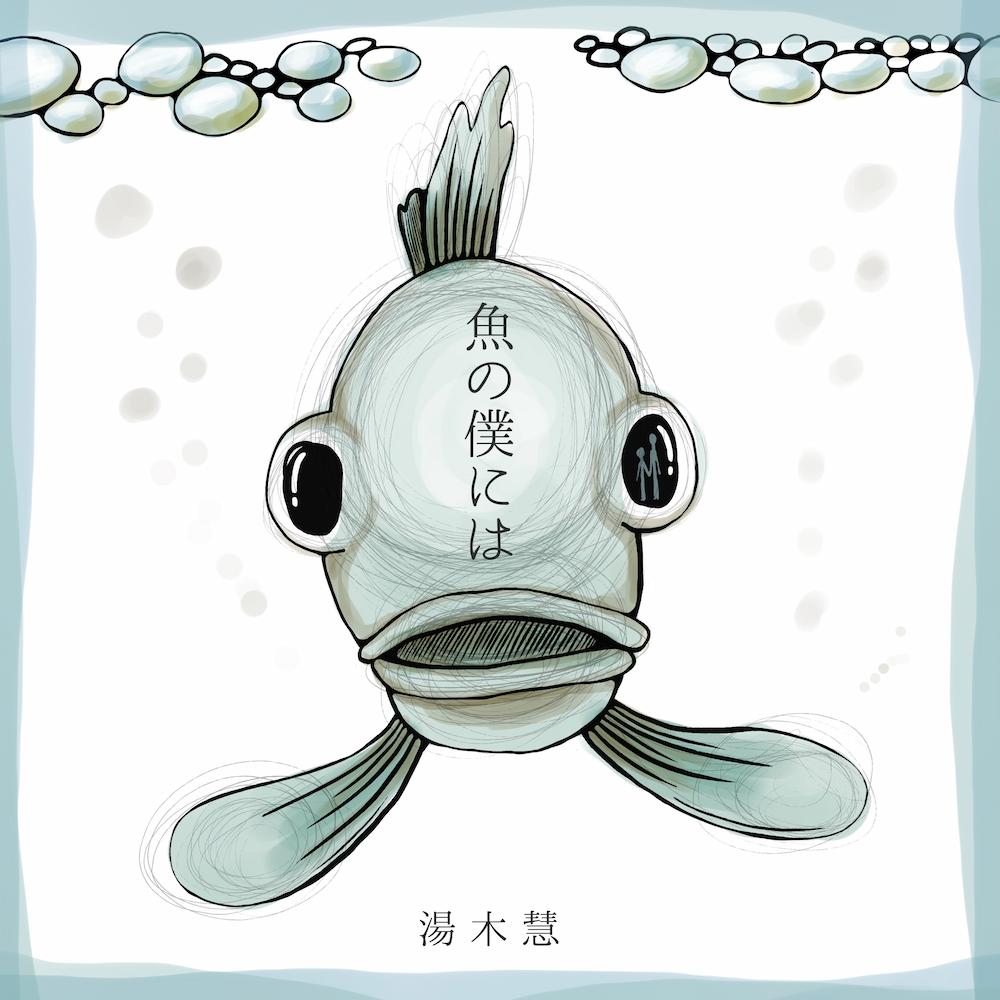 Satoshi Yuki Each distribution site:https://orcd.co/yukiakira
[Profile of Satoshi Yuki]
June 5, 1998 Born in Oita Prefecture, raised in Saitama Prefecture
"You don't have to resonate with people who don't face life"
The creator "Yuki Satoshi" faces "living" and stirs the emotions of "living" through expression.
When you can't believe the sound, rely on what you can see.When you can't believe what you can see, rely on the sound you hear.
An artist who draws sounds of infinite colors with "music" heard with "ears" and "art" seen with "eyes"
In addition to his activities as a singer-songwriter, he is active in multiple fields, such as artwork for CDs and goods, producing plants and apparel, and being deeply involved in stage decoration and music video production.
・Official Website:https://yukiakira.com/
・Official Twitter:https://twitter.com/Yuki_Akirart
・Official Instagram:https://www.instagram.com/yukiakirart/