The MV of "Sashimi Salmon Crunch" from Sapporo band Minami 1st digital ep "Mugi to us.ep" has been released!
Minami, a 4-member band living in Sapporo, released their 1st digital ep "Mugi to us.ep" on 2/8 (Wed.).
This work contains 4 songs, and the music video for the lead song "Sashimi Salmon Crunch" has just been released.
[MV] Minami - "Sashimi Salmon Crunch"
https://youtu.be/HoFxwenE6Xc
This work also has impressive lyrics with life-sized words that do not stretch, which is Minami's characteristic.
The emotional melody and pleasant chorus of the chorus are also noteworthy points.
Please check out the nostalgic MV that cuts out a part of the members' lives in Sapporo.
■ Release information
2023/02/8 (Wed) Release
1st digital ep
"Wheat and us.ep"
01. Sashimi Salmon Crunch
02.HANAYAGI LAST BOY
03. Love Symphony
04. OMOIDE ON YOUR BED
Label: STAY FREEEE!!!!!!!!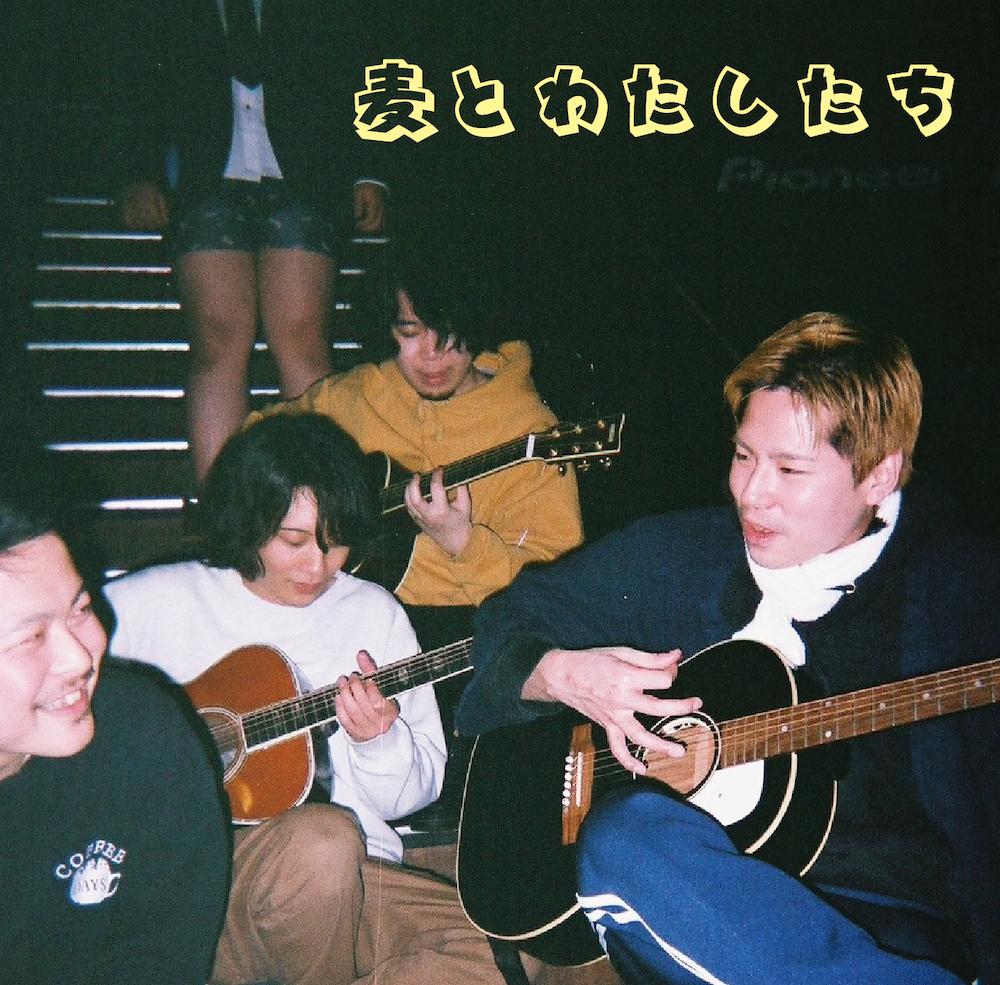 ■ Minami SNS info
[Instagram]@mnmspr373
https://www.instagram.com/mnmspr373/?hl=ja
[Twitter]@mnmspr373
https://twitter.com/mnmspr373?s=20
■ Minami profile
Michiru (Vo), goodbye. (Gt), Watanabe Tetta (Ba), and Ito Shoken (Dr), a quartet living in Sapporo.
Influenced by everything from The Beatles to stray cats, he creates pure music with the motto "Health First" every day.
The policy is "no littering" and "sit down to use the toilet".