Solar eclipse Natsuko, 4th Full Album "Mimesis" analog record release decision!
Piano singing artist Natsuko Nisshoku has announced that she will release a 12-inch analog record "Mimesis" on March 1, 2023 (Wednesday).
With the idea of "I want you to feel the goodness of the sound source of the analog board", the 4th full album "Mimesis" with the theme of "mimicry" released on March 30 last year has been made into an analog record. It is a set of 2 discs recorded on both sides at 45RPM, and the package is the first double jacket specification. Hiromi Uzaki, who worked on CD & Digital design, was in charge of the design, and the finish was particular about the specifications and sound quality.
Reservations have started today at each shop and online, and from March 3rd, the second tour of the release of "Mimesis", "Shushu Daikokaku" will be held.
From analog records to live performances, I would like you to fully enjoy the work "Mimesis".
— Solar eclipse Natsuko's comment —
Following last fall's "Local Miha no Uta" and "Loko no Uta",
I decided to challenge the analog board release of the past work.
You can unseal the record player sleeping at home or at your parents' house,
You can take this opportunity to purchase a player,
You can bring it to a shop somewhere and have it washed away,
I would like you to experience the quality of the sound source that is an analog board that you can hold in your hand.
— "Mimesis" special site —
https://nisshoku-natsuko.com/mimesis/
▼ Product information
Artist: Nisshoku Natsuko
Title: Mimesis
Release date: Wednesday, March 1, 2023
Price: 6000 yen (excluding tax) / 6600 yen (tax included)
Product number: 383-LDKLP
POS: 4580529531187
Label: Living, Dining & Kitchen Records
Form: 12-inch analog record, double jacket, limited edition
Remarks: Non-returnable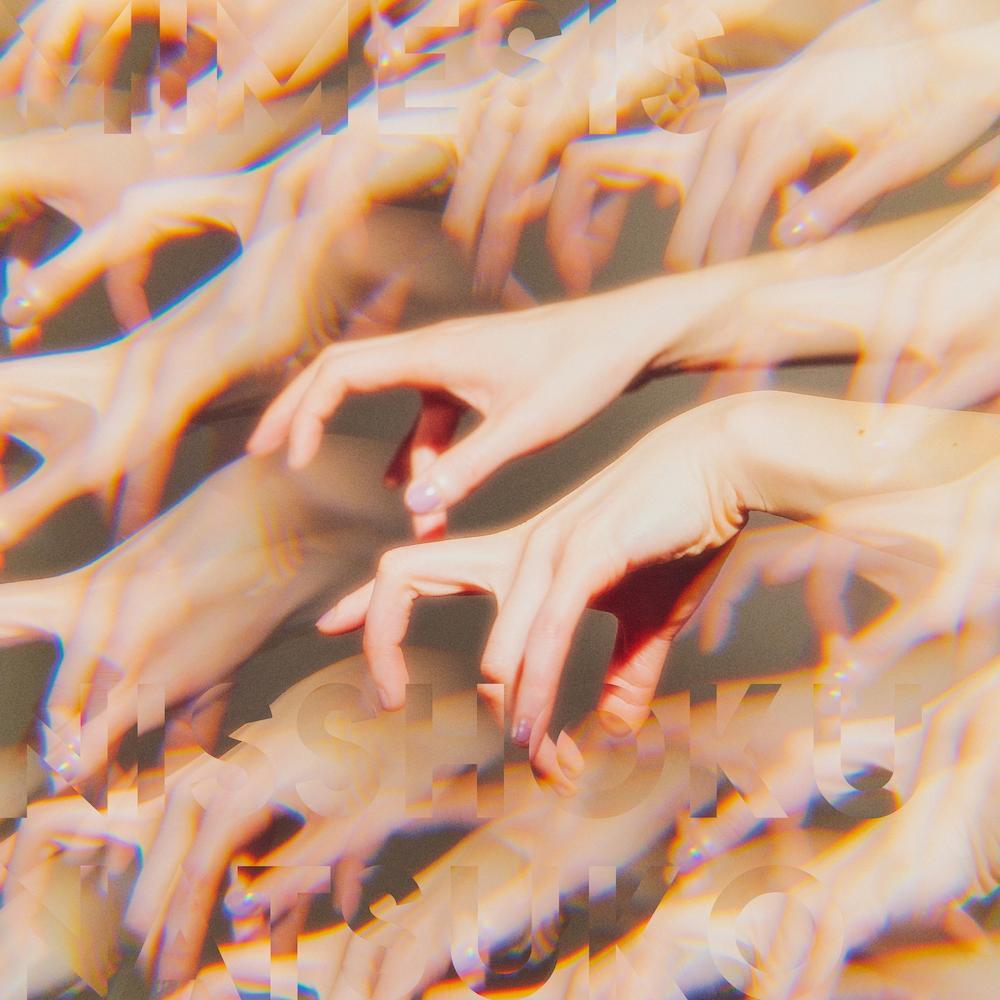 <Recorded songs>
▽side A
1 cereal
2 √-1
3 Clothoid curve
▽side B
1 meridian
2 Essentials (album ver.)
3 night flights
4 VIP?
▽ side C
1 un-gentleman
2 hunch_A (album ver.)
3 Koishi no Uta (Natsuko singing ver.)
▽side D
1 Demon Hunt
2 Utsurobune
3 at the bottom
▼Tour information
Performance: Solar eclipse Natsuko "Collection Grand Pilgrimage"
March 3 (Fri) [Osaka] Namba Hatch
March 10 (Fri) [Sendai] Rensa
March 12 (Sun) [Fukuoka] Scala Espacio
March 17 (Fri) [Nagoya] Diamond Hall
March 24 (Fri) [Sapporo] Penny Lane 24 (SOLD OUT)
March 31 (Fri) [Tokyo] Hulic Hall (SOLD OUT)
April 1 (Sat) [Tokyo] Hulic Hall (additional performance)
Special site:https://nisshoku-natsuko.com/syusyudaiangya/
Sponsor: The Orchard Japan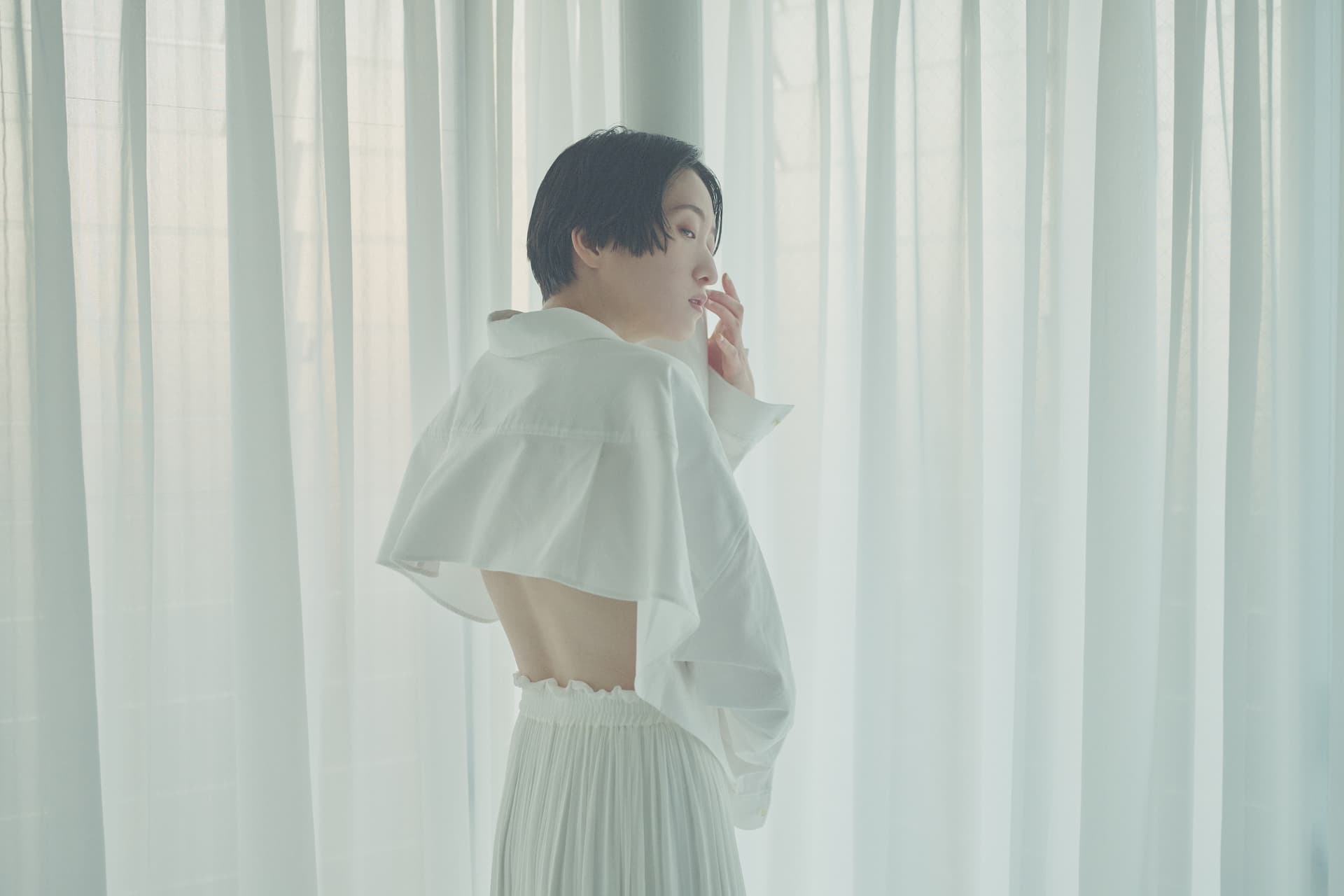 * Solar eclipse Natsuko official website *
https://nisshoku-natsuko.com/
*Solar eclipse Natsuko Twitter*
https://twitter.com/NSN58
* Solar eclipse Natsuko Instagram *
https://instagram.com/nisshokunatsuko_official?utm_medium=copy_link
* Solar eclipse Natsuko profile *
Born May 8, 1991 in Hanamaki City, Iwate Prefecture.
Started playing the piano at the age of 9 and writing songs at the age of 12. From the age of 17, she started full-scale music activities based in Morioka as "Nisshoku Natsuko". The meticulously crafted lyric world and composition techniques that sway the heartstrings have attracted attention, and have appeared in many large festivals. Released in 2021, "Anti-Freeze" was selected as a prize-winning work at the 14th CD Shop Awards 2022, and in recent years he has also written many new movie theme songs and commercial music. Nisshoku Natsuko's dense music that she creates one after another knows no bounds in creativity, and her musical ability and performance, including her unique composition style that expresses guitar, bass, and sometimes even percussion parts such as drums with a single piano, are outstanding. It goes beyond the imagination and framework of a piano-playing artist. Strength, weakness, sharpness, ephemeralness, the piano music that runs at full speed pierces the listener's heart and provides a unique musical experience.