Hinata Tokage, the band's first full-length album production project has started! Start crowdfunding.
Rock band "Hinata Lizard" from Kanagawa Prefecture launched crowdfunding to produce the band's first full-length album.
This is a project launched by Hinata Tokage, who wants to focus not only on live performances but also on the quality of sound sources, to produce a full-length album using a first-class recording studio.
The collected funds will be used for promotional expenses such as production of the album scheduled to be released in 2024, recording and MV shooting expenses.
In addition, regarding the return to supporters, from standard items such as thank you message plan and singing sound source,
The lineup is rich in variety, such as a collaboration T-shirt with the apparel brand "GOOF-OFF" operated by Hinata Lizard's band mates, the right to produce goods for your favorite songs, and the right to direct the MV.
The crowdfunding period will run until March 31, 2023.
If you are interested, please join us.
Crowdfunding page:https://wefan.jp/crowdfunding/projects/hinatatokage
★Hinata Lizard member comment
This time, we will do our best to expand the scope of our activities through crowdfunding so that as many people as possible can listen to Hinata Lizard's music!
We will repay you with the best possible results, so thank you for your support!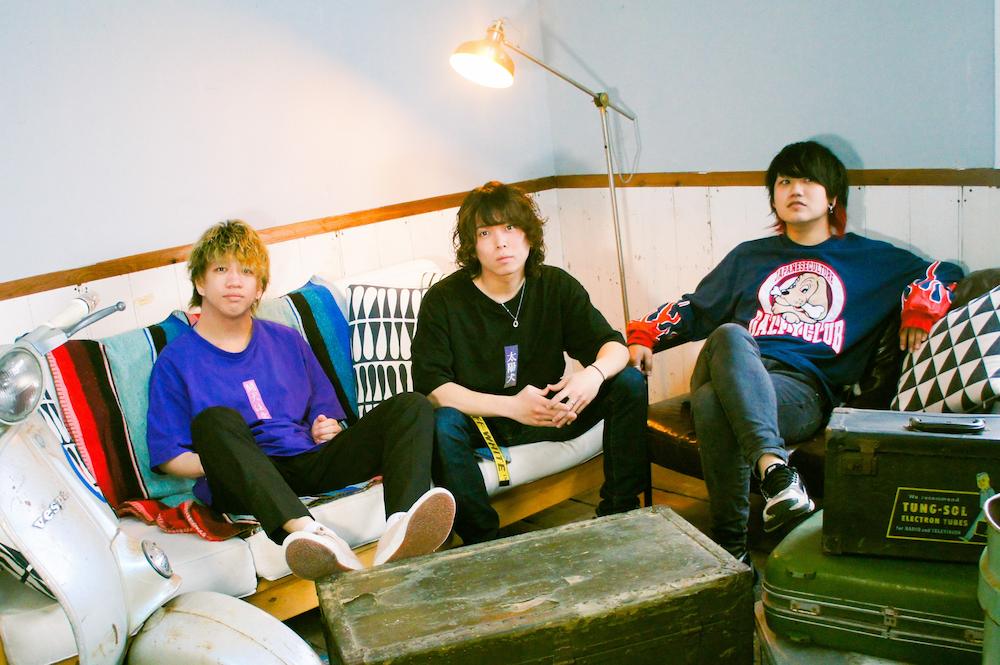 ★Hinata Lizard Profile
A Japanese rock band from Kanagawa formed in 2017. In July 2019, the former Vo left. Overcoming the crisis of member withdrawal, the current Vo Kanta joined in December 2019.
In March 2020, the 3rd demo "Hibi no Nakade" was released as the first sound source under the current system. The high quality of the sound source was highly evaluated, and live offers flooded in from all over the country, but due to the corona disaster, not even one tour could be performed, and the beginning of a new system of patience.
Even in such a situation, the 4th demo "Aisai" was released in September 2020 without stopping.
In July 2021, the first nationwide distribution board will be released as the first artist from the new label "LONG PARTY RECORDS" in LD&K.
Released the first nationwide distribution board with 8 songs, "Ikite", and toured nationwide.
May 2022, 2nd nationwide distribution board from LONG PARTY RECORDS, 3 songs including the famous lead song "Time Machine ni Ride", which seems to be a single with the message of living with all one's might so that there is no time to look back. Released 1st single.
He continues to fascinate many people with his direct and passionate live performances, and he is an artist to keep an eye on in the future.
HP:https://hinata-to-kage.jimdofree.com/
Twitter:https://twitter.com/Hinata_to_Kage
Instagram:https://www.instagram.com/hinata.to.kage/