"Kei Yuki" 6/4 special one-man live performance name is "Singing". Special site open & ticket second advance reception start!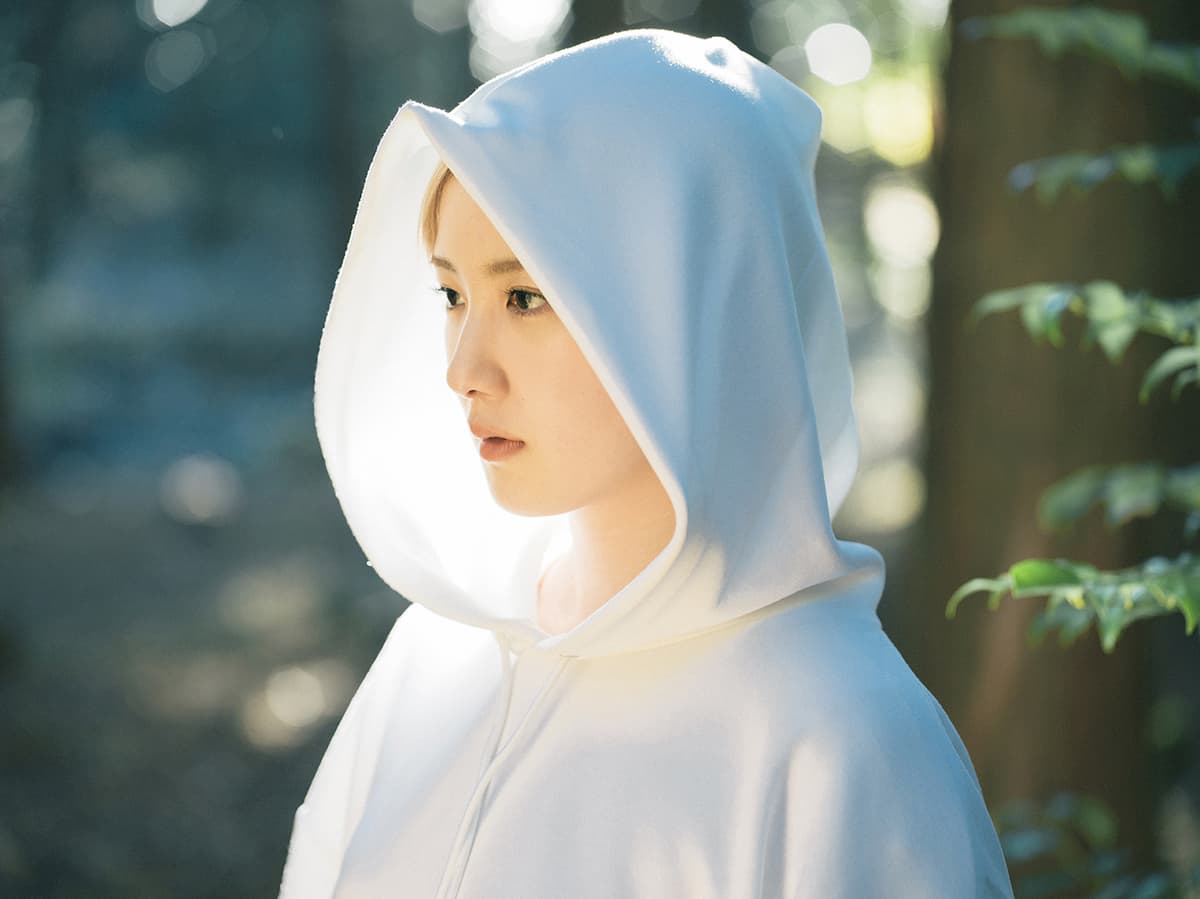 The creator "Yuki Satoshi", who faces "living" through expression and shakes the emotions of "living" through expression,
Announced the performance name of the special one-man live held at Club eX in Shinagawa on June 4th (Sun), the day before his birthday.
The name of the performance is "Singing".
Along with the name of the performance, Yuki's comment was also released.
In it, she describes her thoughts on "singing".
Also, from 21:00 on April 19 (Wednesday), the second advance ticket reception will start.
A special site has also been opened, and the whole picture of the live is gradually becoming clear.
Satoshi Yuki, who once again faced "singing" on the 6th anniversary of his activities,
What is the live that we deliver now?
There is no doubt that it will be a special live on the first circular stage,
Please check it out.
— Special site —
https://yukiakira.com/utaukoto/
[Comment from Satoshi Yuki]
If the last music someone heard was mine
I wonder if it's a song that is even a little warm and gentle.
Do you want to stay by your side during hard times, sing together, or speak for your feelings?
I think there were a lot of thoughts that spilled out while I was worried.
It's my mission to keep making and singing music that I won't regret.
Because there is an important person who taught me
As long as I didn't stop worrying about people, I thought I'd sing.
Don't be too talkative again.
with love.
What is singing?
■ Live information
Satoshi Yuki special one-man live "Singing"
Date: Sunday, June 4, 2023
Open 16:00 / Start 17:00
Venue: Club eX
Ticket price: Advance reserved seat ¥5,800 (tax included)
Ticket secondary advance reception period: April 19 (Wednesday) 21:00-April 30 (Sunday) 23:59
Ticket secondary advance reception link:https://eplus.jp/yukiakira/
■ Latest release information
Digital Single "I will disappear in spring"
Delivery date: Wednesday, March 8
Delivery part number: LDTN-0006
・ Each distribution site:https://orcd.co/lostmeinthespring
・Music Videos:https://youtu.be/WZTosU26eIM
▼Profile of Satoshi Yuki
June 5, 1998 Born in Oita Prefecture, raised in Saitama Prefecture
"You don't have to resonate with people who don't face life"
The creator "Yuki Satoshi" faces "living" and stirs the emotions of "living" through expression.
When you can't believe the sound, rely on what you can see.When you can't believe what you can see, rely on the sound you hear.
An artist who draws sounds of infinite colors with "music" heard with "ears" and "art" seen with "eyes"
In addition to his activities as a singer-songwriter, he is active in multiple fields, such as artwork for CDs and goods, producing plants and apparel, and being deeply involved in stage decoration and music video production.
・Official Website:https://yukiakira.com/
・Official Twitter:https://twitter.com/Yuki_Akirart
・Official Instagram:https://www.instagram.com/yukiakirart/