Nisshoku Natsuko releases music video for M7 "Mirage Girl" from her new album "Hanayodo"!
Piano singing artist Natsuko Nisshoku has released the music video for M7 "Mirage Girl" from the 6th Mini Album "Hanayodo" released on April 5, 2023 (Wednesday).
"Mirage Girl", which is recorded at the end of the new album that spells out "spring", is one of the attractive songs with an exhilarating sound that seems to shake off spring and run to the next season. In the music video, in addition to the vast ocean, lush greenery, and many fresh cuts full of light and color, there are plenty of travel records left on the release tour "Kachou", which toured botanical gardens, etc., and is full of highlights. It is finished. A live tour at a botanical garden is his first attempt, and the state of it is also included, so please check it out.
— Solar eclipse Natsuko's comment —
The 2023 Spring/Summer solo tour "Kachoukyo" has a station in Ehime, where you can see the vast ocean in front of you. In the early morning of the day after the final, I secretly went to capture the scenery that would suit the "Mirage Girl" more than anything else.
This MV, which is full of light, humidity, and colors, is not only a compilation of "Kachōgai", but also the climax of "Hanayodo", "Mirage Girl", which shakes off the sad spring and rushes to the next season. It was also finished as a video that gives the speed of the song.
Thank you to everyone who has stuck with me for so long in this unbearably empty spring. This is a small thank you.
It is a video that proves the end of spring and the beginning of our summer, which was never a mirage.
─ Nisshoku Natsuko "Mirage Girl" Music Video ─

▼Release information
On sale April 5, 2023 (Wednesday)
6th Mini Album "Hanayodo"
Price: 2,200 yen excluding tax / 2,420 yen including tax
Product number: 390-LDKCD
Specifications: Digitray specification (12P booklet)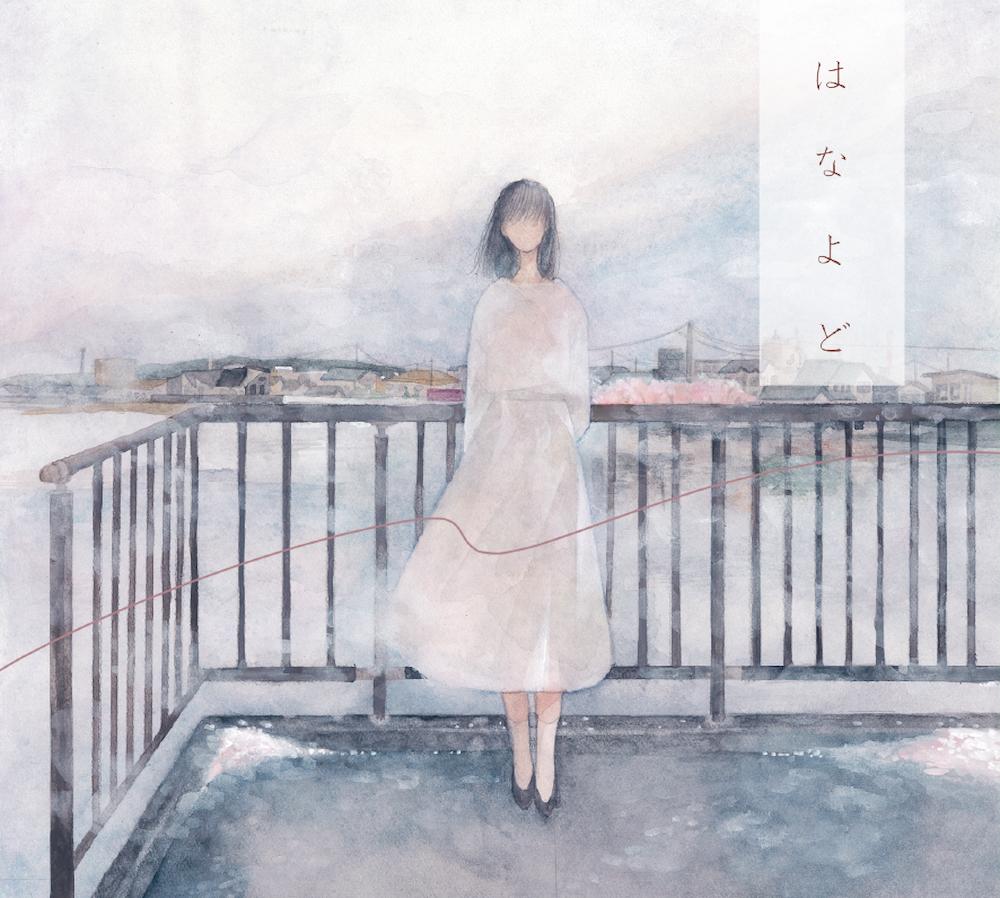 recorded music:
01 Yay
02 Dam Bottom Spring feat. Sobs
03 Dusk Painting
04 Ghost Hill
05 diagonal
06 Lion Head
07 Mirage Girl
"Hanayodo" special site:
https://nisshoku-natsuko.com/hanayodo-floweranddust/
* Solar eclipse Natsuko official website *
https://nisshoku-natsuko.com/
*Solar eclipse Natsuko Twitter*
https://twitter.com/NSN58
* Solar eclipse Natsuko Instagram *
https://instagram.com/nisshokunatsuko_official?utm_medium=copy_link
* Solar eclipse Natsuko profile *
Born May 8, 1991 in Hanamaki City, Iwate Prefecture.
Started playing the piano at the age of 9 and writing songs at the age of 12. From the age of 17, she started full-scale music activities based in Morioka as "Nisshoku Natsuko". The meticulously crafted lyric world and composition techniques that sway the heartstrings have attracted attention, and have appeared in many large festivals. Released in 2021, "Anti-Freeze" was selected as a prize-winning work at the 14th CD Shop Awards 2022, and in recent years he has also written many new movie theme songs and commercial music. Nisshoku Natsuko's dense music that she creates one after another knows no bounds in creativity, and her musical ability and performance, including her unique composition style that expresses guitar, bass, and sometimes even percussion parts such as drums with a single piano, are outstanding. It goes beyond the imagination and framework of a piano-playing artist. Strength, weakness, sharpness, ephemeralness, the piano music that runs at full speed pierces the listener's heart and provides a unique musical experience.