Tokyo Psycho-Pass, EDDIE LEGEND (MAD3) newly written song will be released on 9/30!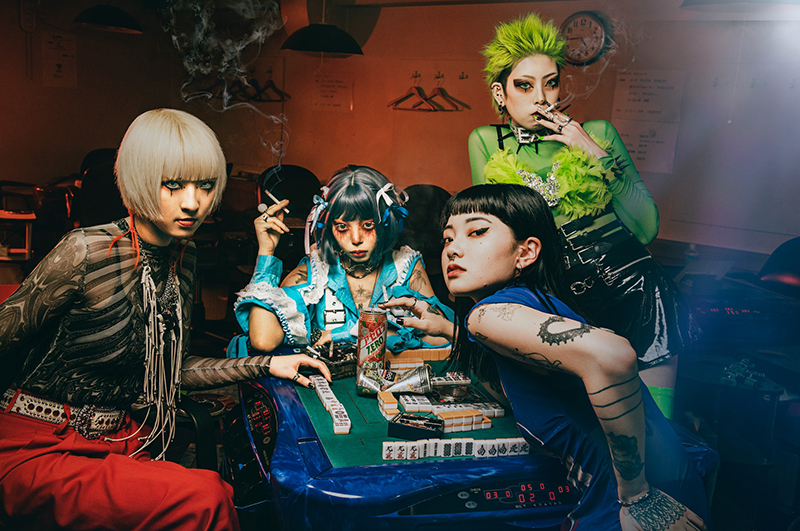 Shibuya's most crazy punk idol "Tokyo Psychopath" will release their 6th digital single "We are Tokyo PSYCHOPATH" on 9/30 (Friday).
This song was written by EDDIE LEGEND of garage punk and instrumental band MAD3.
It is the strongest number that mixes the modern freshness with MAD3's old rock'n'roll sound.
Please be brainwashed by the interesting lyrics like spells such as "Paper Papa" and "Darata" and the song that repeatedly calls the group name "Psychopath Psychopath Psychopath"!
If you listen to it, you can feel the good vibes, cuteness, villainy, and fun of Tokyo Psycho-Pass.
Don't think about the deep meaning, just enjoy it with an empty head!
Also, the official MV will be uploaded at 20:00 on the 30th. Please check it out.
https://youtube.com/channel/UC3Nv2L7oy6rNKKC5BtaKxGA
Psychopath is just a name. She looks crazy, but she's actually an angel who can blow your heart away!
________________________EDDIE LEGEND (MAD3)
■ Tokyo Psycho-Pass 6th Single "We are Tokyo PSYCHOPATH"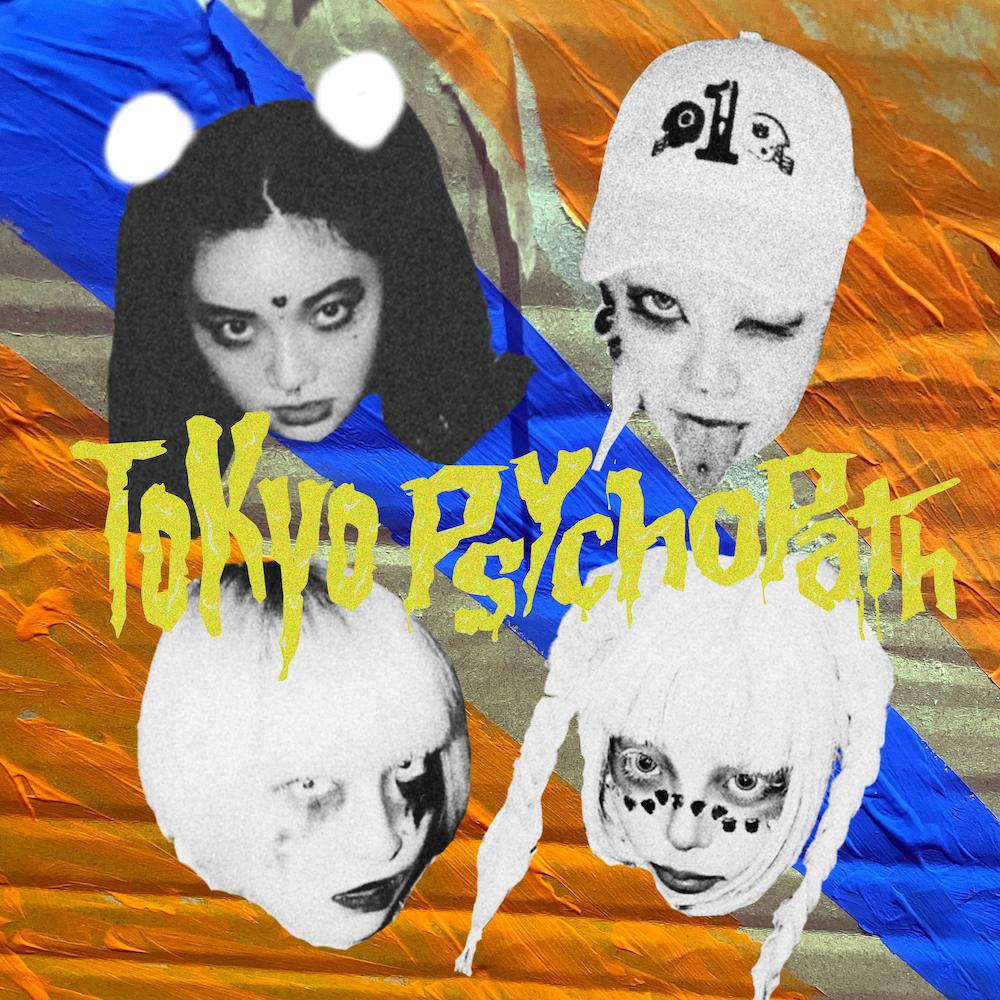 https://orcd.co/psychopath
Tokyo Psychopath (orcd.co)
Product number: LDCD-760
Label: Living, Dining & Kitchen Records
■ Tokyo Psychopath
All smokers, flashy hair, tattoos and an unprecedented style that sets them apart from conventional idols,
Their popularity is rising rapidly with their fierce live performances accompanied by a backing band and their unique fashion.
The members are Chaos Zoldyck, Hakua Gozen, Jorōgumo, and Woni@Gunso.
On October 26, 2022, the 1st Full Album The first nationwide distribution album that will be the culmination of one year since the formation of the most crazy punk idol "Tokyo Psychopath" will be released.
Songs rearranged from ReVision of Sence, songs provided by Toru Hidaka (ex.BEAT CRUSADERS), EDDIE LEGEND of MAD3, etc.
Includes classic live songs, including cover songs by old punk bands such as The Stalin and LAUGHIN'NOSE, as well as new songs for this album.
In 2023, they will perform at a festival in Phoenix, Arizona, USA.
<Live information>
2022/10/29 (Sat) Tokyo Psycho-Pass presents 1st Anniversary Party! @ Shibuya Chelsea Hotel
Open/Start: 18:00
https://l-tike.com/concert/mevent/?mid=602818
<HP, SNS>
https://tokyo-psychopath.com/
https://twitter.com/ldk_psychopath
https://www.instagram.com/ldk_psychopath