"Yuki Satoshi" new song "Uo no Boku ni" MV released!
Kei Yuki announced her marriage the other day and released her new song "Uo no Boku ni" for the first time in about 10 months on December 21st.
The music video for "Uo no Boku wa" has been released.
This work is Yuki's first full-length animation music video, and it is a work full of highlights.
I would like you to receive Kei Yuki's song of life, thinking of someone important to you.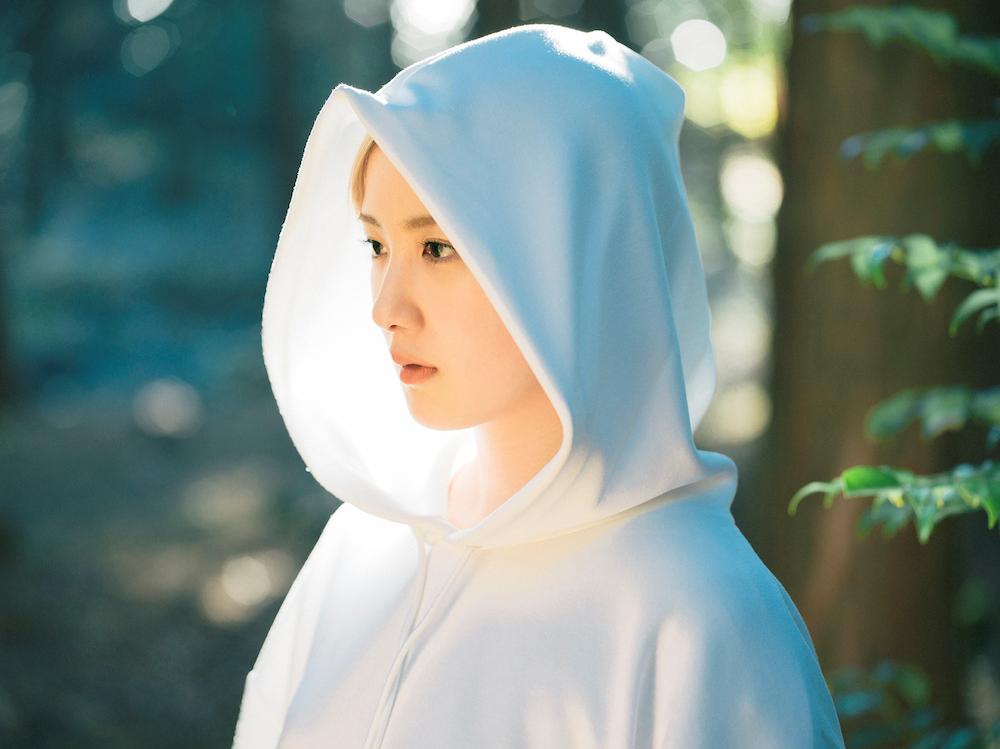 [Comment on Satoshi Yuki's music]
"In this song, fish are symbolic of non-human creatures.
Ladies and gentlemen, have you listened to the new song "Uo no Boku ni"?
We made a very good song.
Actually, this song was written before I got married due to the schedule,
So I had a hard time making it with an irregular feeling.
I have to sing from the bottom of my heart for what I haven't experienced
I'm not married yet, but I'm thinking and thinking about marriage...
However, when a human sings about a human, you are also a human!
Happy songs are also annoying when they are sung by happy people.
However, no matter what perspective I wrote the lyrics, I was still myself.
Is there a message you want to convey to the person who heard it at the timing of marriage? I was worried,
If you think about it, the things that flow at the bottom are the same, and when you get there, it's simple.
Since encounters are miraculous and uncertain, I wanted to hold hands strongly.
You won't know what marriage is until you die.
When I listened to this song, I felt a little stronger that what is normal is not what it should be.
I think it would be nice if it could be a song that triggers you to hold the hand of your "important person" again."
["For me of the fish" MV]
【release information】
Digital Single "Fish no me"
Delivery date: December 21 (Wednesday)
Delivery part number: LDTN-0005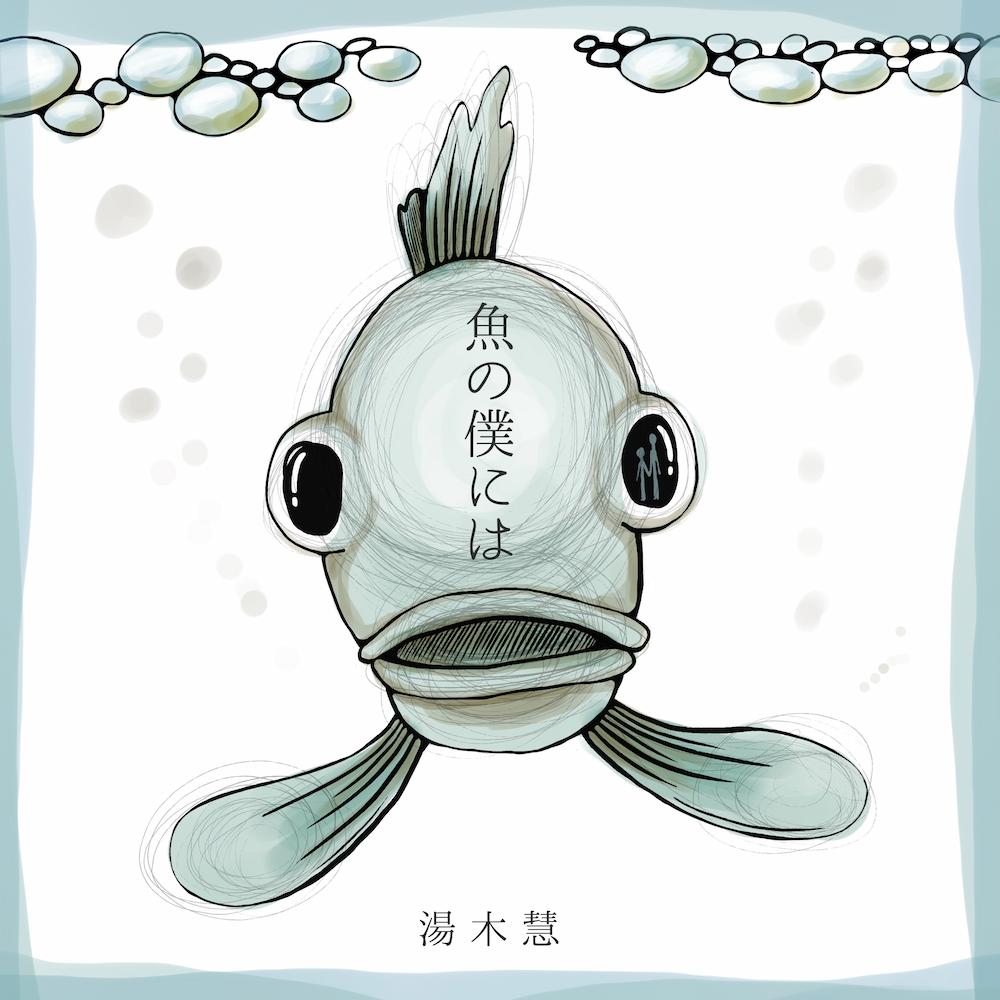 [Kei Yuki each distribution site]
[Profile of Satoshi Yuki]
June 5, 1998 Born in Oita Prefecture, raised in Saitama Prefecture
"You don't have to resonate with people who don't face life"
The creator "Yuki Satoshi" faces "living" and stirs the emotions of "living" through expression.
When you can't believe the sound, rely on what you can see.When you can't believe what you can see, rely on the sound you hear.
An artist who draws sounds of infinite colors with "music" heard with "ears" and "art" seen with "eyes"
In addition to his activities as a singer-songwriter, he is active in multiple fields, such as artwork for CDs and goods, producing plants and apparel, and being deeply involved in stage decoration and music video production.
・Official Website:https://yukiakira.com/
・Official Twitter:https://twitter.com/Yuki_Akirart
・Official Instagram:https://www.instagram.com/yukiakirart/