Easy authentic Thai cuisine in Udagawacho, Shibuya! "Udagawa Kao Mangai" will open on January 23rd!
In the area commonly known as Organzaka, which is lined with live houses and bustling with shopping areas such as Shibuya PARCO and Hands, Udagawa Khao Man Gai, a street food stand where you can casually enjoy authentic Thai cuisine, will open on January 23rd.
In addition to the fragrant jasmine rice with juicy steamed chicken "Khao Mangai" and the spicy Thai-style vermicelli salad "Yam Woon Sen", Thai beer is also on sale.
It is operated by LD&K Co., Ltd., which operates 15 stores such as cafes, restaurants, live houses, and galleries in Shibuya Ward.
The chefs of the company's Thai restaurant "Bangkok Night" show off their skills.
You can easily enjoy Khao Man Gai, a staple of Thai cuisine with a special sauce.
When you sit on the vivid chairs installed in front of the eaves, you will feel like you are at a real food stall!
<Menu provided by Udagawa Kao Mangai>
・ Khao Man Gai ¥ 800 (tax included)
・Yamunsen ¥600 (tax included)
・Thai beer ¥600 (tax included)
*Yam Woon Sen and Khao Man Gai can be taken out.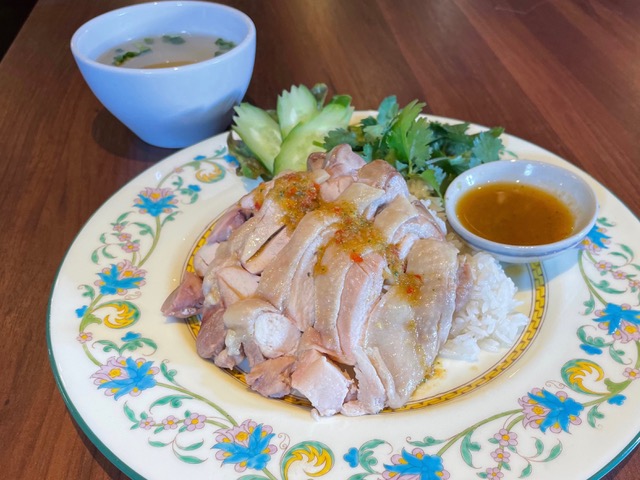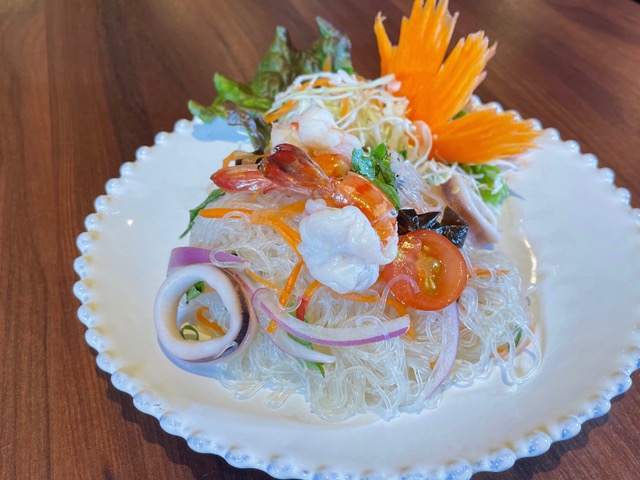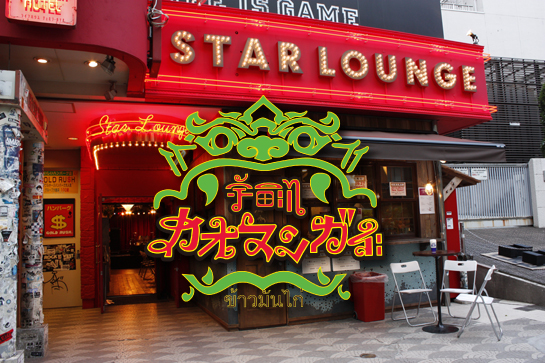 ======
Store information: Udagawa Khao Man Gai
Opening hours: 12:00-23:00
Address: 〒150-0042 4-7 Udagawacho, Shibuya-ku, Tokyo Tousen Udagawacho Building 1F
★ Live house STAR LOUNGE 1st floor of the same building
*Udagawa Khao Man Gai:https://www.instagram.com/udagawa_kaomangai/
* Udagawa Cafe Group:https://www.udagawacafe.com/