A brewery where you can enjoy Japan's first craft beer containing rare "CBN" will open in Okinawa on March 19, 2023!
LD&K, which handles many stores such as the original night cafe "Udagawa Cafe" based in Shibuya, Tokyo, and "Dogenzaka Church -The Church-", which is attracting attention mainly on SNS, has opened a craft beer brewery in Okinawa "Sakurazaka Brewery". " will open on March 19, 2023.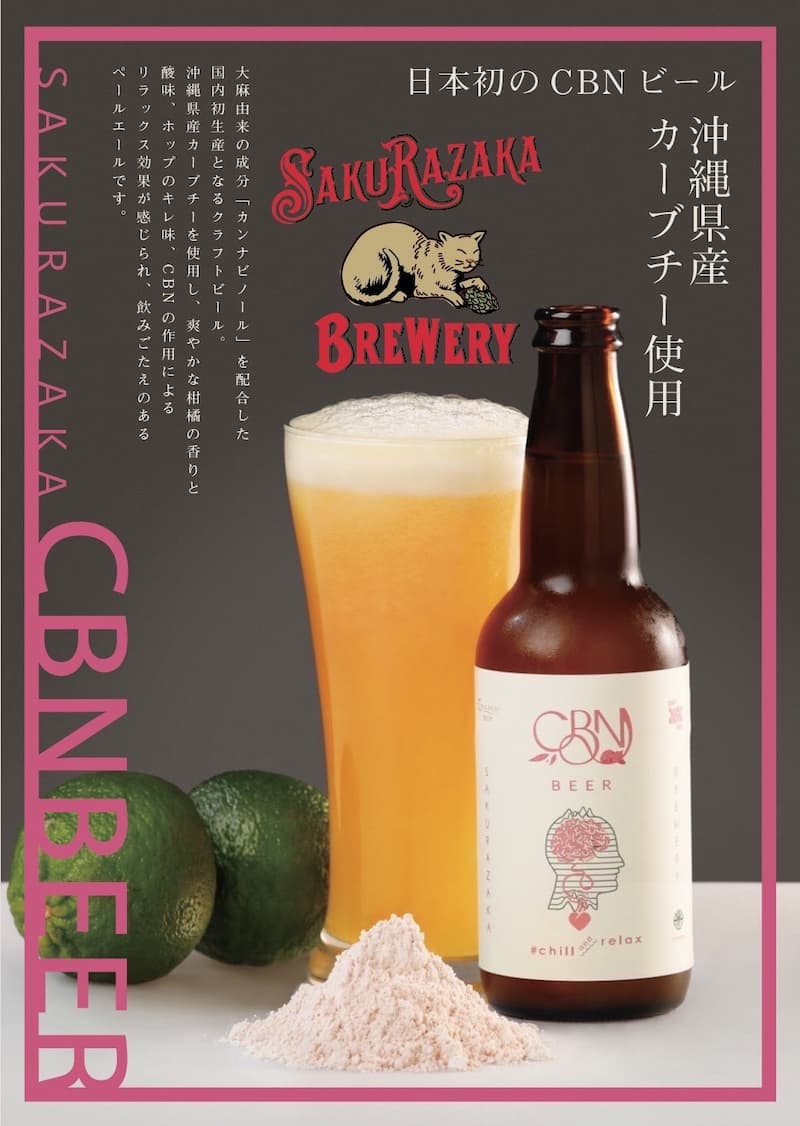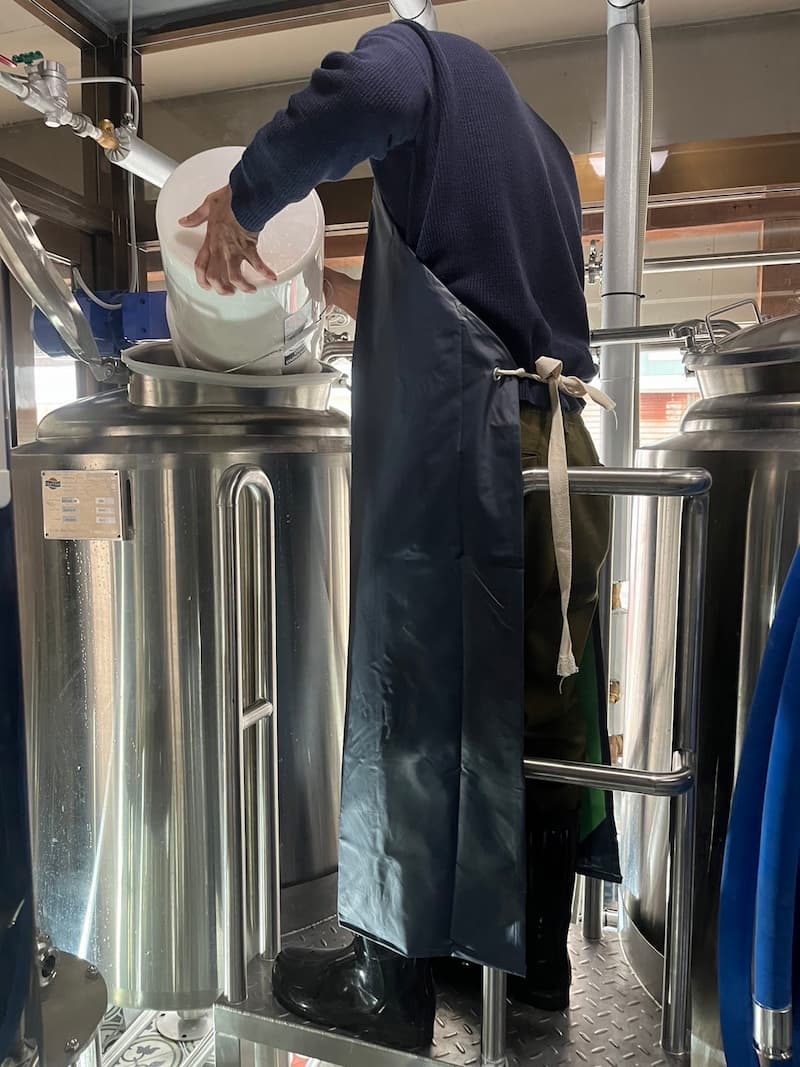 At "Sakurazaka Brewery" located on Kokusai Street in Naha City, Okinawa, you can enjoy "CBN Beer", the first craft beer in Japan that contains "CBN", a rare cannabinoid ingredient.
CBN is a type of cannabinoid extracted from THC (tetrahydrocannabinol), and it is safe and secure because it has cleared the national examination standards.
Compared to CBD (cannabidiol), which has been widely used in recent years, CBN is obtained from hemp in a very small proportion, less than 1% of the total.
Therefore, it is known as a rare "rare cannabinoid".
The CBN beer produced at "Sakurazaka Brewery" this time contains CBN powder that has passed analysis in an American laboratory and is thoroughly high quality, and Okinawa's rare mandarin orange "Kabuchi".
Kab Chee contains many terpenes (ingredients contained in essential oils of plants) such as limonene, making it a rich, fragrant and very easy-to-drink beer.
In the future, we plan to brew types such as IPA, stout, and pilsner.
In addition, the brewery is attached to "Guest House Chanpuru", and courses that include accommodation vouchers are also available.
It can be said that it is the best environment to drink beer that is perfect for relaxing time and chill out in Okinawa.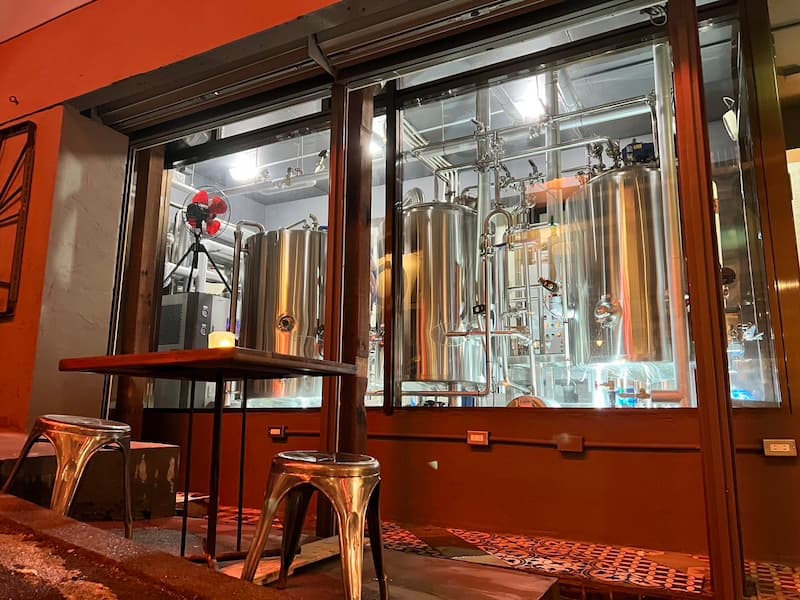 Have a drink on the bench while looking at the brewery's tanks, or take it home.
You can also enjoy draft beer at "KARIYUSHI COFFEE AND BEER STAND" diagonally opposite.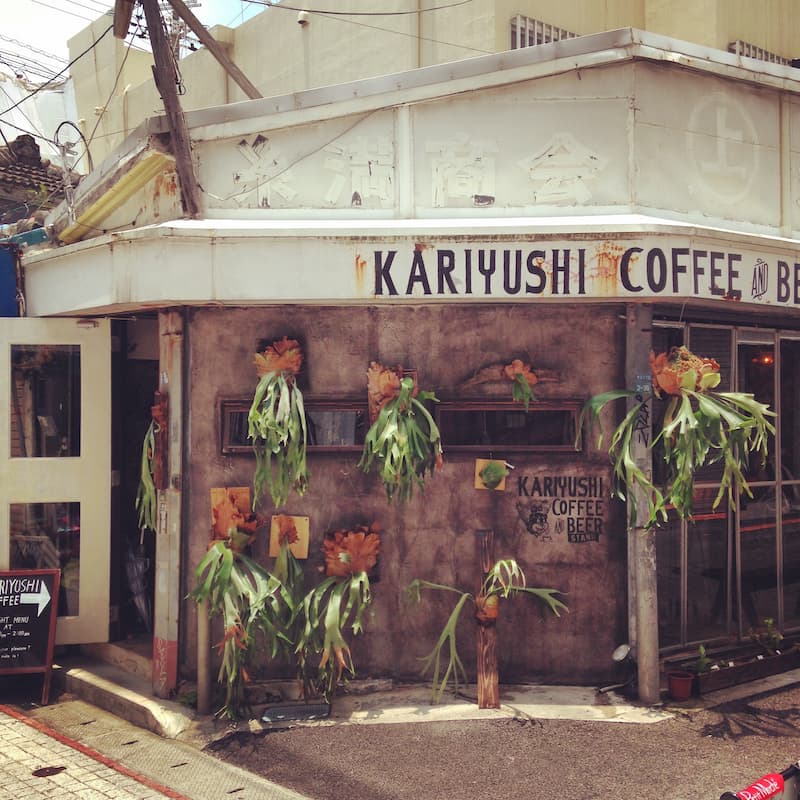 The location is at the foot of Sakurazaka near Kokusai Street.
The Okinawa leisure season has arrived. I want you to experience the new spot.
======
Store information: Sakurazaka Brewery
Opening hours: 12:00-20:00
Address: 1F, 3-6-3 Makishi, Naha City, Okinawa 900-0013
★ "Guest House Champuru"
*Sakurazaka Brewery: https://www.instagram.com/sakurazakabrewery_okinawa
* LD&K Co., Ltd.: https://ldandk.com/
======