Kariyushi58 to release new song "Voice" on 5/8 (Kariyushi Day)! !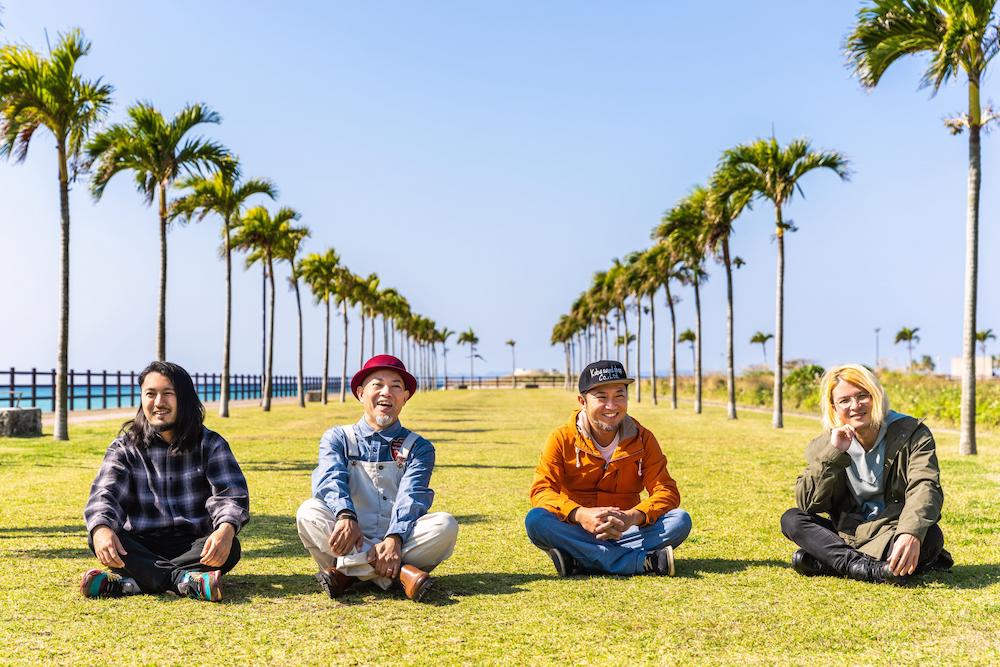 Kariyushi 58, who celebrated its 17th anniversary in February this year, released a new song for the first time in a year on May 8 = "Kariyushi 58 Day".
It was announced that it will be released for distribution.
The title song "Voice" is a light song with a sense of speed that is unique to Kariyushi 58.
And it is a song that contains the desire to listen to your precious voice that overflows before spinning words.
In commemoration of the 100th anniversary of the founding of Shitennoji University in Osaka, "Madadayo" was created in collaboration with students and FM802.
A song created by meeting students, going to school, listening to their voices directly, and incorporating them into the lyrics.
After the long corona period, children, students, working people, and all people living in the world have arrived today without losing,
We will head towards the future with a new wind.
You must listen to the latest two songs of Dawn that were born after three years of trial and error!
[Work information]
Distribution single "Voice"
Released on Monday, May 8, 2023
Tracklist: 01. Koe wo. 02. Not yet
Product number: LDCD-768
POS: 4580529534690
Label: Living, Dining & Kitchen Records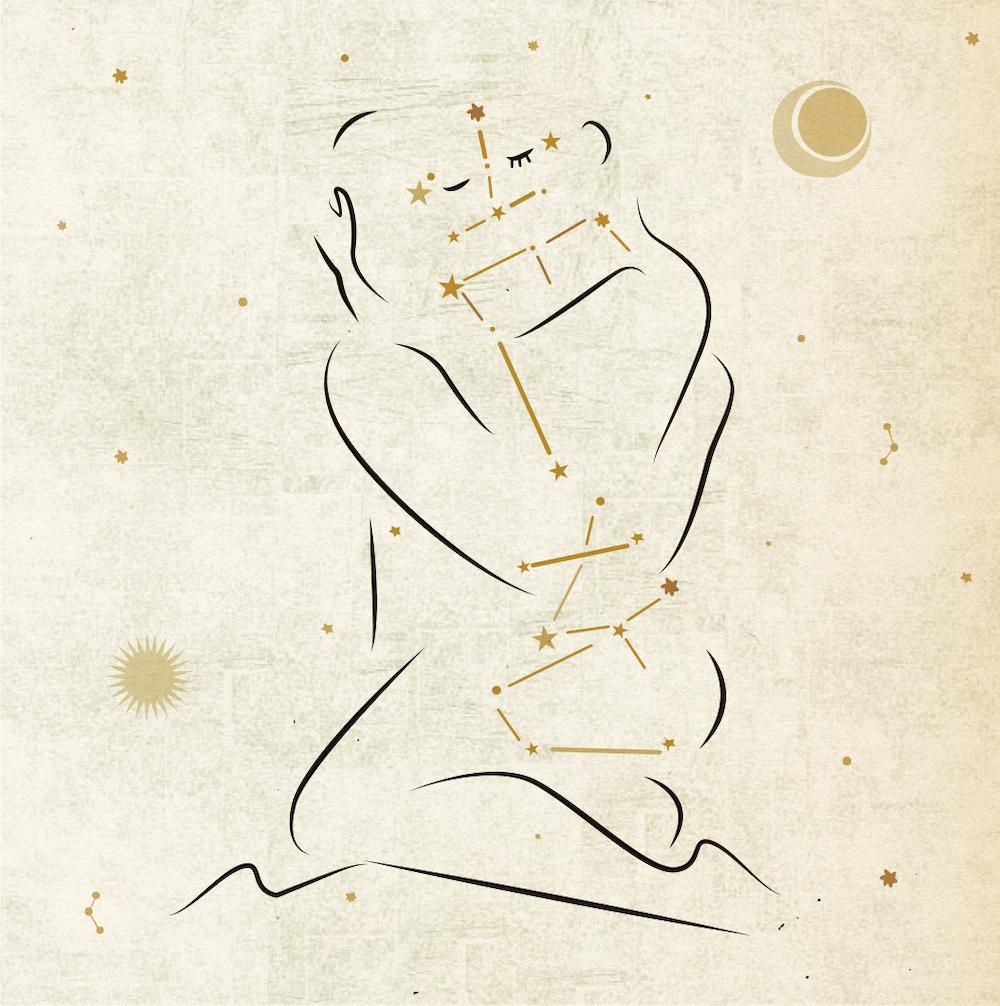 [Live schedule]
4/29 (Sat) Tokyo: Okinawa WEEK!!2023
5/3 (Wed/Holiday) Okinawa: The 26th Ie Island Lily Festival
5/5 (Fri/Holiday) Kagoshima: 1st Children's Day Festival Kariyushi 58 LIVE & Bullfighting Tournament
5/13 (Sat) Kyoto: Rainbow's End CAMP 2023
5/28 (Sun) Tokyo: Asakusa Ototen Hanayashiki 2023
7/22 (Sat) / 23 (Sun) Nagano: Yakiniku Rock Festival 2023
[Kariyushi 58 official website]
http://kariyushi58.com/