"Arabian Festival 2023" stage lineup announced! Also recruiting market stalls. July 1-2 Yoyogi Park Event Square
A summer free festival held in Yoyogi Park, Shibuya, where the energy is returning. Entries are being accepted for both the belly dance competition and market stalls!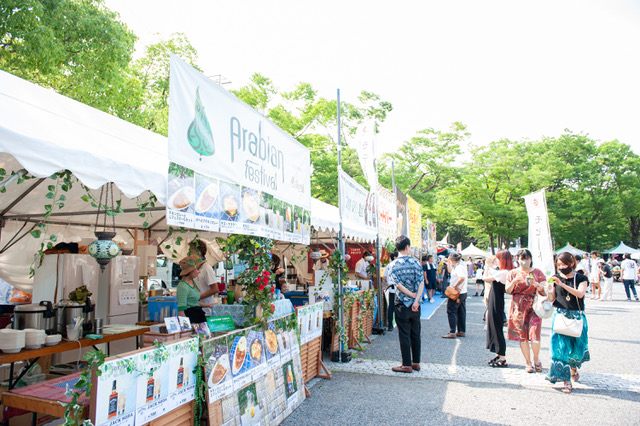 The outdoor free festival produced by Cafe BOHEMIA, which celebrates its 10th anniversary this year as a "short trip cafe & restaurant in Shibuya", will be held for the first time following 2022. Last year, although it was held for the first time, it attracted a lot of attention, with about 40,000 people visiting over two days.
On the main stage, there will be a live DJ centered on belly dancing, and in the market area, restaurants and miscellaneous goods stores will open.
Co-sponsored by Earth Garden "Summer", which holds many free festivals throughout the year, there are plenty of contents that color Yoyogi Park in summer, such as kids' areas and apparel sales.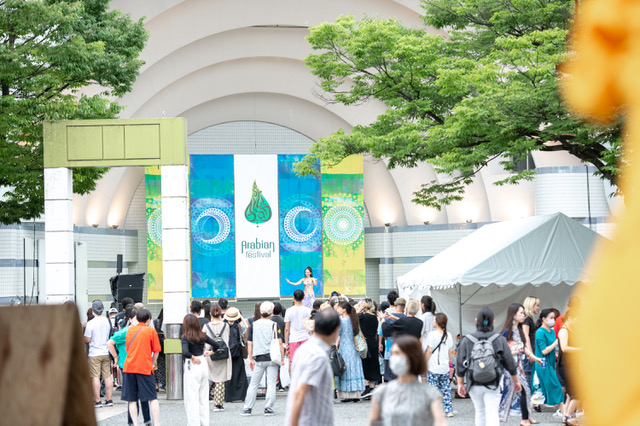 Decide Tokyo's No. 1 shisha! Shisha market area, competition will be held at the same time this year as well.
The highlight of this event is the "Shisha Market" area, which is lined with shops with various personalities!
Last year, 7 popular shops in Tokyo were lined up, each with its own special flavor and a relaxing space, making it a popular chill-time spot for visitors.
As in the previous year, a competition to determine Tokyo's No. 1 shisha (visitor voting system) will also be held at the same time.
I am! I would like you to check out the shisha lover.
(Entry deadline: 23:59 on June 15th)
In addition, restaurants and grocery stores in the Arabian Market area are accepting entries until May 31st.
Check the official website for details and how to enter!
HP: https://arabian-fes.com/
<Main stage lineup>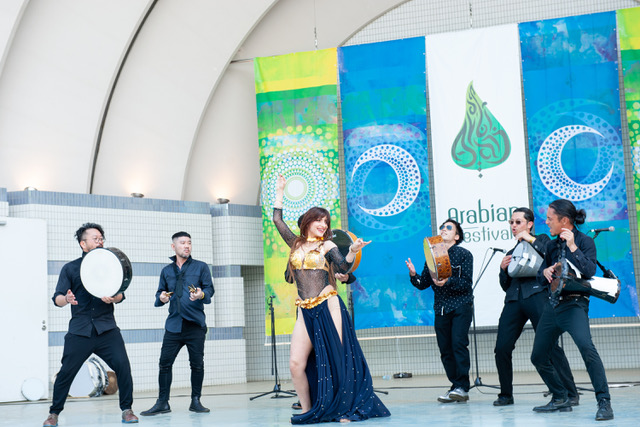 Stage content that is indispensable for festivals!
On the first day, it was one of the largest in Tokyo, which was very exciting even at the first event held last year! ? Starting with the bellydance competition "Exotic Japan 2023", DJs and artists with a connection gather.
On the second day, the Bellydance Gala Show produced by Cafe BOHEMIA, which celebrates its 10th anniversary this year, will be even more powerful!
Please look forward to it!
*Additional announcements will be made on both days.
*Timetable coming soon!
July 1st (Sat)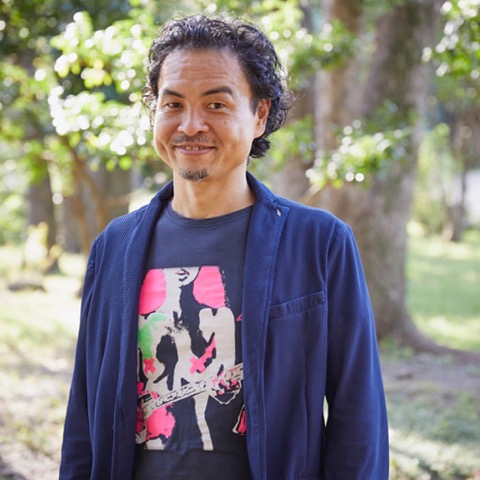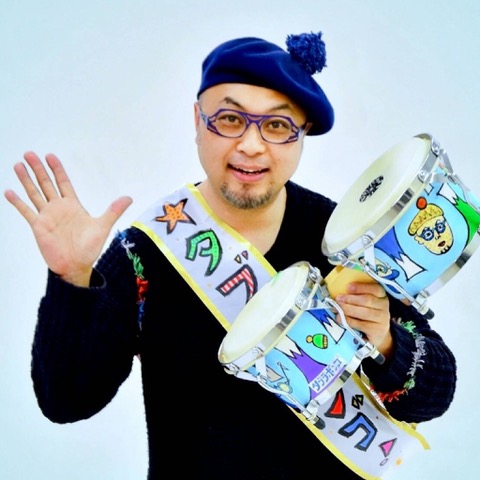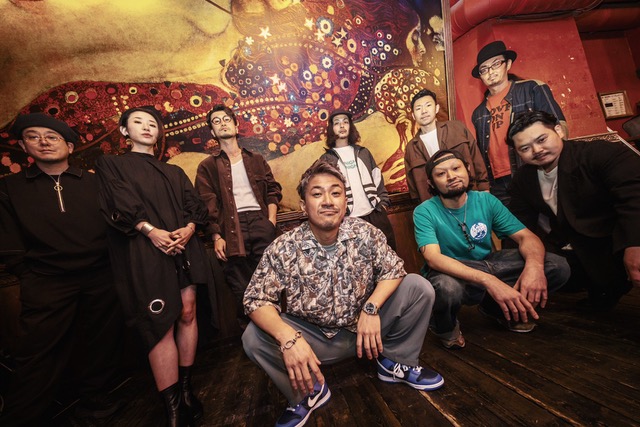 salaam maritime
ASA-CHANG
Udagawa Bekkan Band
Alafes Hafla!
Bellydance competition "Exotic Japan 2023"
Sunday, July 2nd
Arabian Festival 2023 Bellydance Gala Show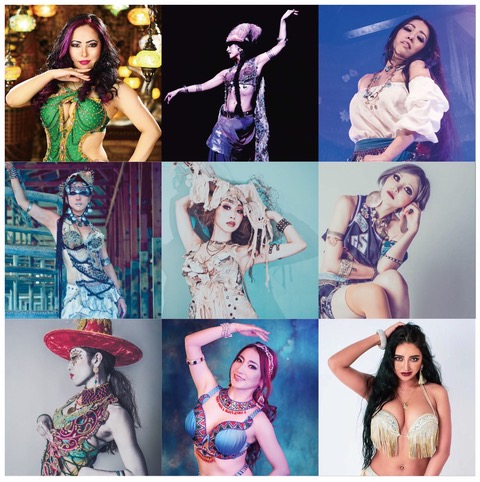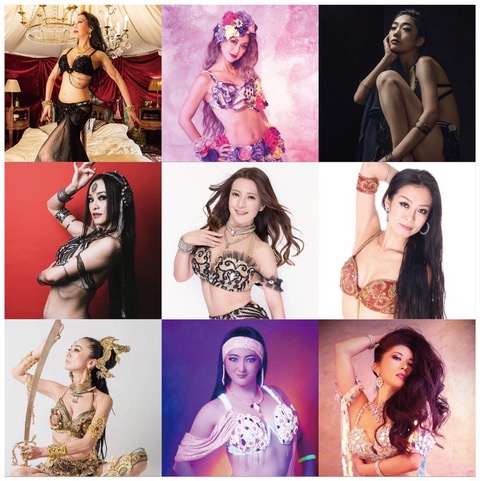 (A to Z)
Asalaya
ACO
Ayumi
Camew
E-chan
Gaya
JUNKO
KANA
Maasah
MIHO
milia and momo
MILLA
Momo
Nashaal
Natacha
Nicole
Nisaa
Nourah
Takseema&U2
TIDA
Tina Jame
Yuuko Kader
Akiko Takada
Nakamura India
Winning prize ¥100,000!
The largest belly dance competition where you can get the right to perform at a gala show.
Now accepting entries!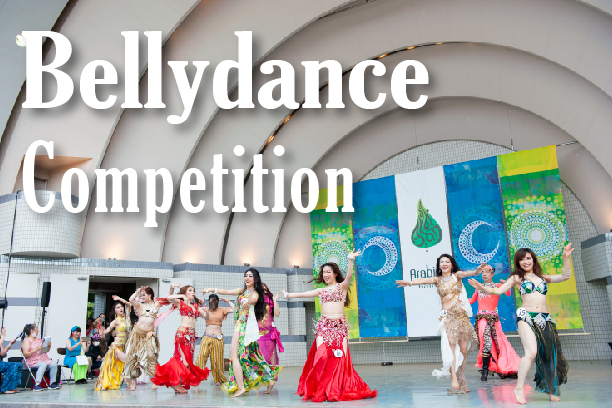 (Entry deadline: 23:59 on June 11th)
▲▽ARABIAN FESTIVAL 2022▽▲
Date: July 1-2, 2023
Location: Yoyogi Park Event Square
HP: https://arabian-fes.com/
Instagram: @arabianfes428
▲▽▲▽▲▽▲▽▲▽▲▽▲▽▲▽
Overview of the event
name
earth garden "Summer" 2023 × ARABIAN FESTIVAL 2023
schedule
July 1st (Sat) and 2nd (Sun), 2023
time
July 1 (Sat) 12:00 – 21:00
July 2 (Sun) 12:00 – 19:00
place
Shibuya Ward, Tokyo Yoyogi Park Event Square/Zelkova Row
organizer
Earth Garden, LD&K Co., Ltd.
Planning and production
Earth Garden / LD&K Co., Ltd. / Arabian Festival Executive Committee